Contract packaging
Co-Pack                         Powder –Liquid                         Turnkey                         Assembly-Kitting
Getting your product packaged right the first-time.
Step 1:  The Design
At American Package Group, we create custom and fresh systems, i.e. layouts, designs, basically the blueprint for your finished product.  Our detail oriented team will meet with you and your team to hammer out what is best for your product.  Then the work commences.  We go through a meticulous process of laying out exactly what you need.  After your approval, and ours, we move onto production. Based out of Salt Lake City, Utah we can provide all our services to anyone throughout the united States.
Services we provide:
Liquids blending and filling
Dry mix blending and filling
Liquids fill in pouches and bottles
Lab work and micro testing
Mixing
Form, fill, seal machines & bottles
Call 801-943-1111 or email for other requests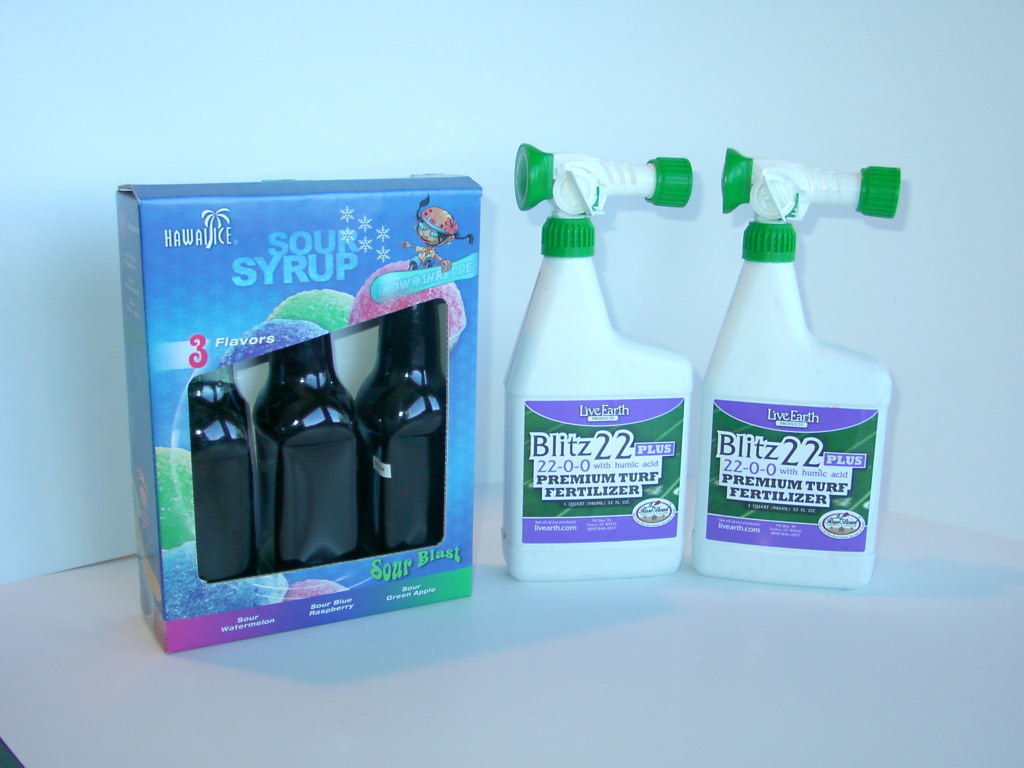 Have a Liquid Packaging Problem?
We have the solution
With an expert staff able to take care of formulation mixing and bottling, we can fill anything from a two oz. bottle to a gallon jug.  We have multiple lines tailored for low and high volume jobs.
Pill Package Processing
Now that's a tongue twister worth remembering.
From packaging labor to unique packaging solutions we can handle pills and capsules just the way you need it.
Need a helping hand?
We have multiple facilities that can handle your orders with professional care.  We can kit, assemble, and re-pack your product in several of our facilities.